The Tatum Network is in honor of the work of John and Rebecca Tatum. Our moving music and profound prayers
which have become
empowering tools to help people find hope
and victory in their lives so needed in this season of the end of the age.
Dr. Rebecca Tatum is retired.
Dr. John Cole Tatum entered heaven December
2019 yet his legacy lives. His Legacy Album "An Ordinary Day" The
Revelation Rock Opera has been released...This could change everything.
His lastest release is his 80's songs.
It is called "Vintage" and are his original recordings digitally remastered
found under the "Vintage" page.
His powerful prayer "The Victory Prayer" may be the one to keep you at peace in this stressful time.
Found on the victory prayer page.
John Tatum was an original member of the Alice Cooper Band,
formerly known as
"The Earwigs" then the infamous "The Spiders".
Recently, that band was inducted into the Rock and Roll Hall of Fame.
John Tatum recognized for his efforts in the early years.
(See link HERE).
Check out his interview on www.sickthingsuk.co.uk (Links Here).

Here is the first recorded song of John with the Spiders called "Don't Blow Your Mind".
The Cortez High School Year of 1966
When they were known as "The Spiders" then "The Earwigs"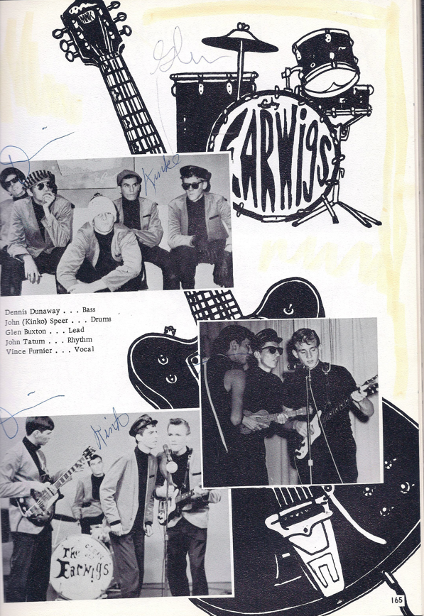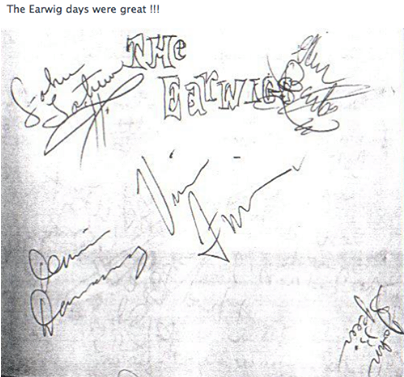 Playing Psychedelic rock as a teen. John quit high school football because he played every Friday & Saturday at the Pitcher House on Mill Ave in Tempe to a crowd of ASU students, bikers, & hippies...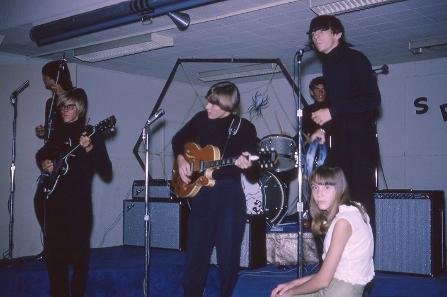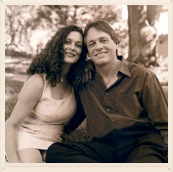 Note from Vince Furnier to John about the future of their band. How true it was...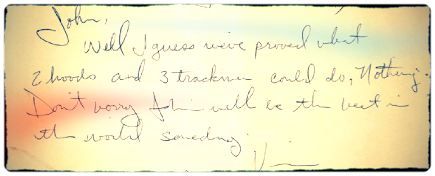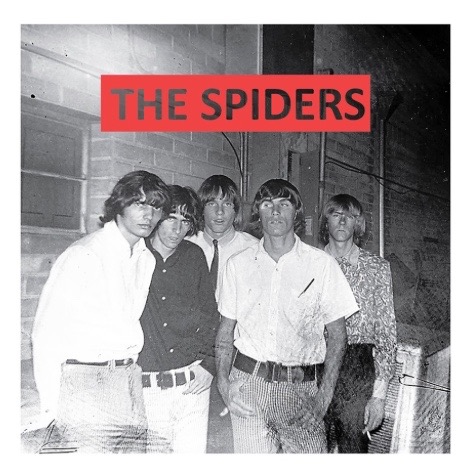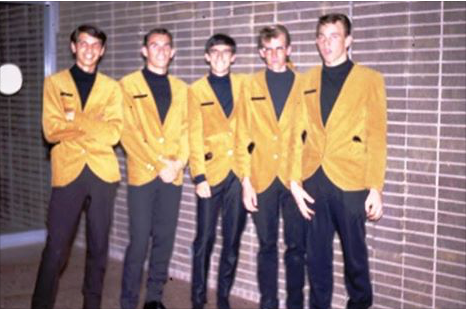 John played guitar for the Spiders performing in
many concerts including the first
"Byrds" tour with "David Crosby" and the "Hollies" with Gram Nash. Also, the "Yardbirds" with Jeff Beck.
John was the leader of the bands "Grandmax", "Goldmyne", and "Prodigy".
A young John did some pretty serious rock songs back in the day, which are in his release called "Vintage". John traveled the world with the USO. He became an ordained minister after receiving three college degrees; including a Bachelor of Arts in Education and A Bachelor of Music. John was a music teacher for years and is still remembered by his students.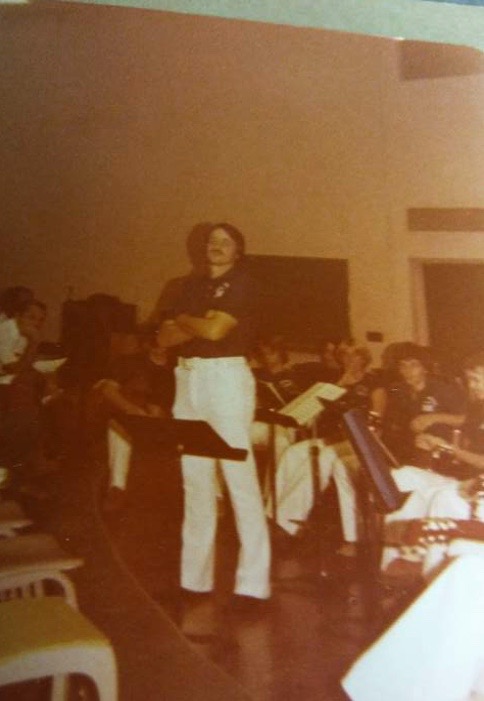 Rebecca Lee Tatum, Honorary Doctorate of Ministry, BSN, RN, RNC, CCE, Capt. USAF and USAFR, Registered Advanced Practice Nurse, Flight Nurse, Author, Editor, Singer, Songwriter, CEO, Executive Director,Actress, Inspirational Speaker and Radio Host and Personality, Music Promoter, Author, Editor and Website Developer who has had a viable career in the military as an officer in the Air Force and Air Force Reserve. Specializing in the medical profession in both clinical and research. After 20 years in science she moved to art. Returning to school for an associates degree in music she became fascinated with theater and acting. Rebecca was featured in the film "Discovering Our Mothers" and was the 'voice' of the film. Rebecca was a special projects manager and executive tour director for LaExpose and lead 38 professionals on a Book and Band Tour the spring of 2015. The tour was seen on stage in Vegas at the Cannery Hotel. Rebecca was the host of a #1 radio platform on the Stellar Nominated Internet Radio Station New Praise Radio with a show called "Real Women Real Talk Radio" which has stimulating guests and relevant topics with real talk to help people with real life. Rebecca's show aired on the world wide reach of the Stellar nominated New Praise Radio working with the gifted radio veteran Jerry Silvers. These days Rebecca is a producer for the project "An Ordinary Day" a dream come true as they do and it is a good life to be in the sweet spot of God's will.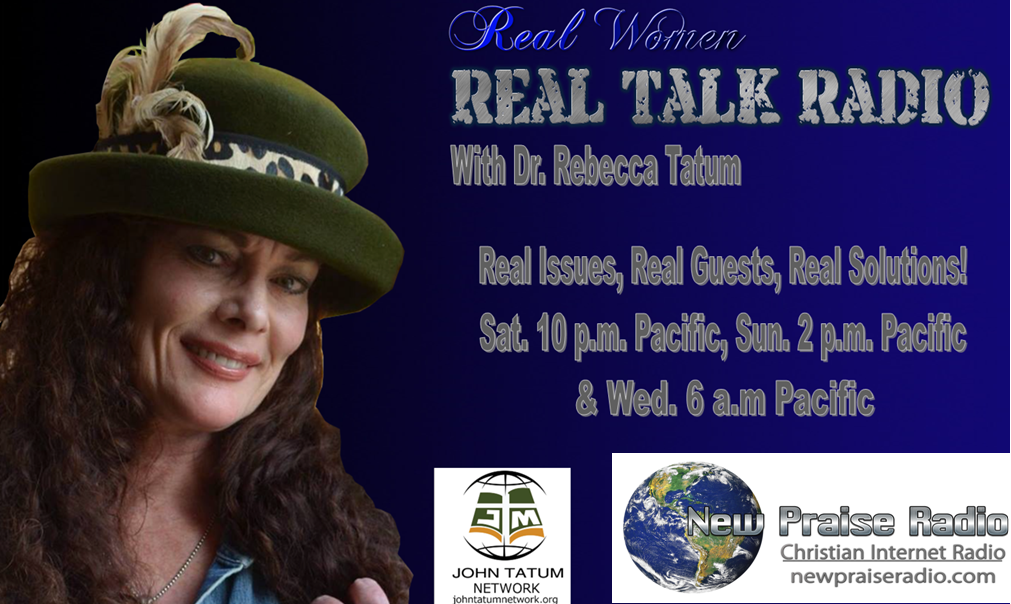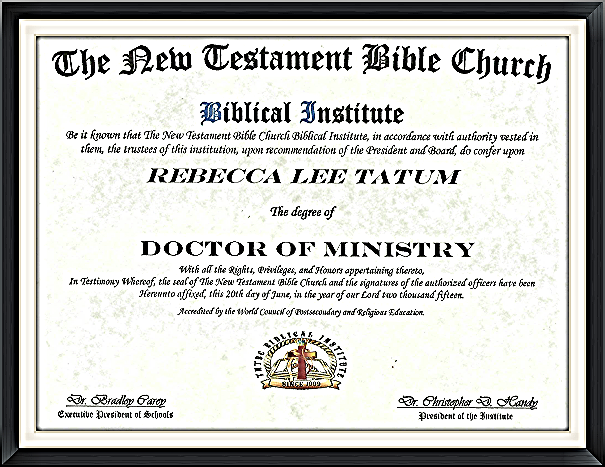 Great show from a wonderful woman named Anna Godfrey with a message you may want to hear. God wants to crown you...
Real Women Real Talk Radio for 122015.mp3