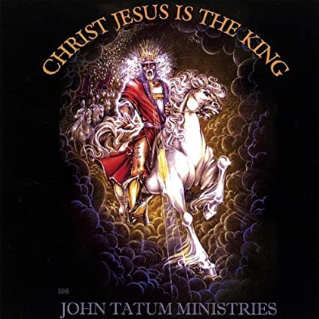 CHRIST JESUS IS THE KING:
01 Christ Jesus Is The King.mp3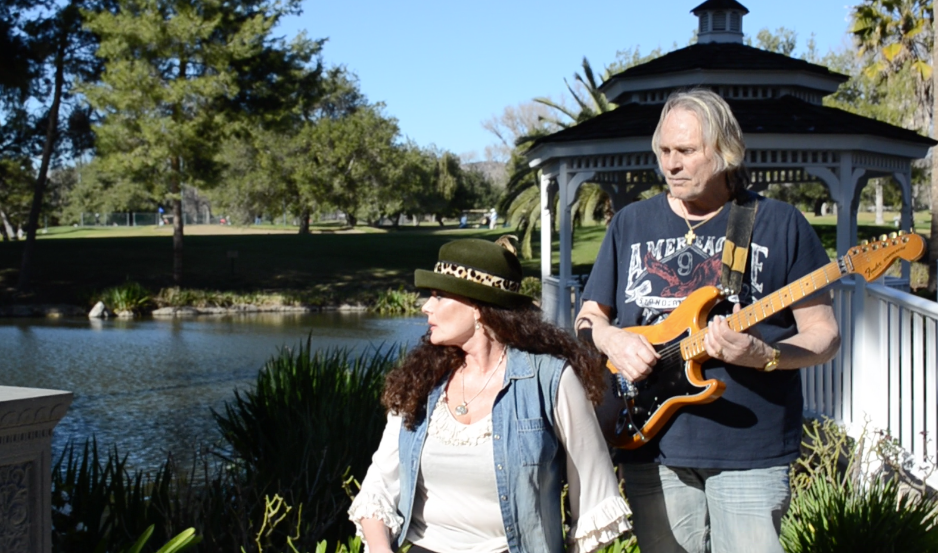 I SHOULD HAVE BEEN CRUCIFIED:
07 I Should Have Been Crucified.mp3
08 Come Just as You Are.mp3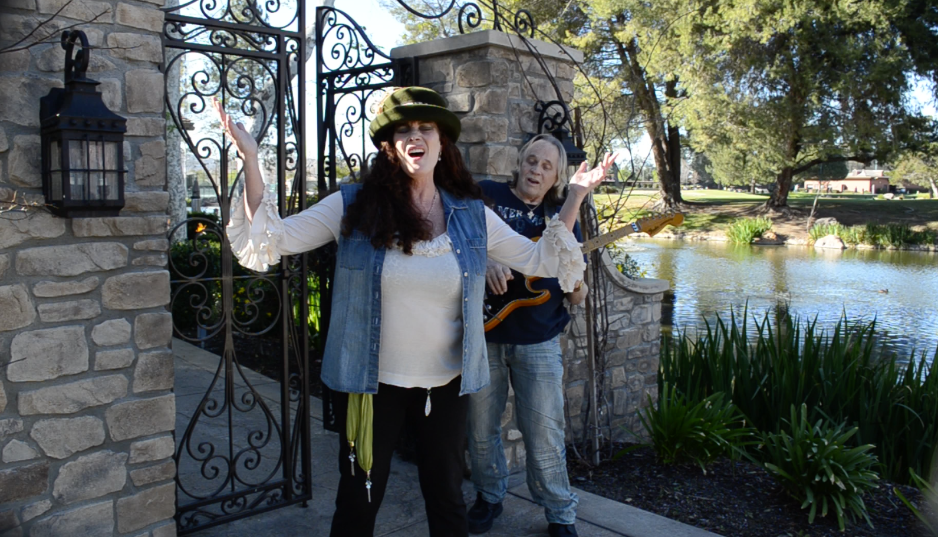 THIS ALBUM IS DEDICATED TO THE ONLY KNIGHT IN SHINING ARMOUR JESUS AND TO JOHN TATUM WHOM IS WITH JESUS NOW.
JOHN YOU FILLED MY LIFE WITH SUCH BEAUTIFUL MUSIC.
I WILL ALWAYS HONOR YOU...YOUR LOVE, REBECCA.